Home
/
Our users
Our users
---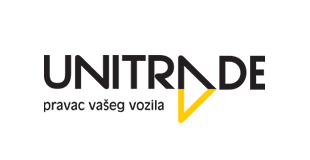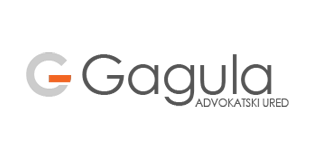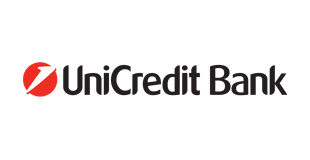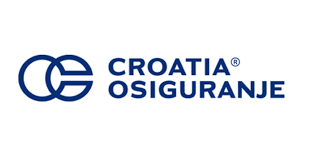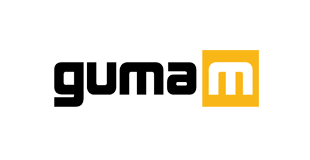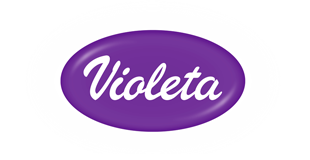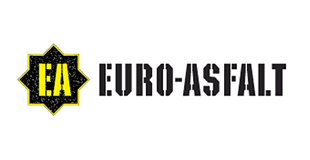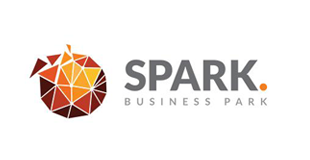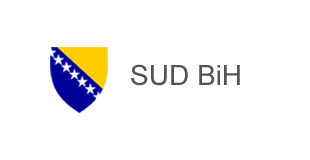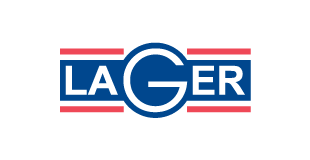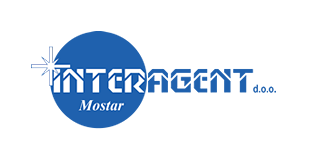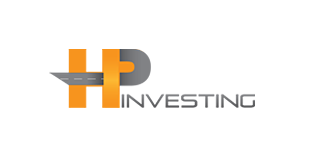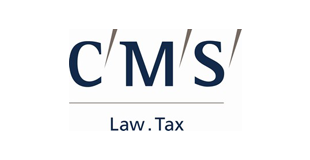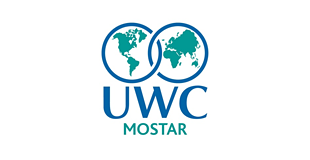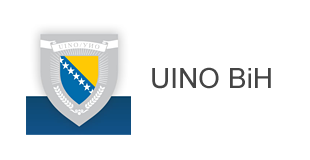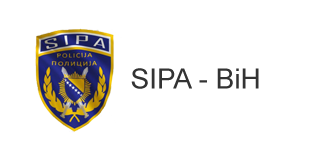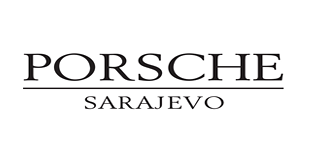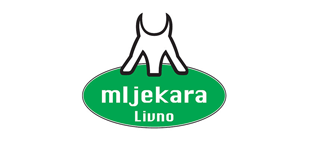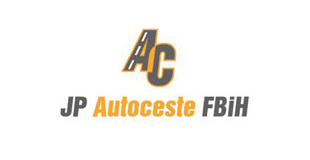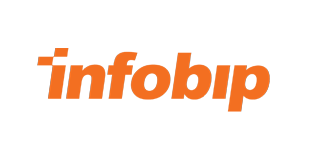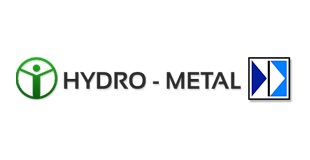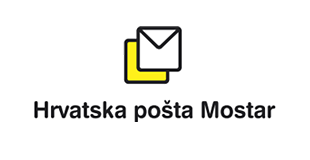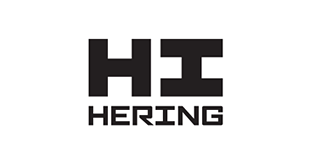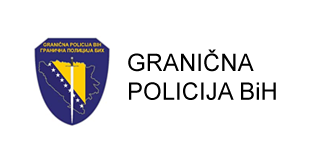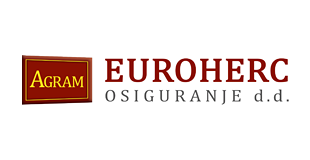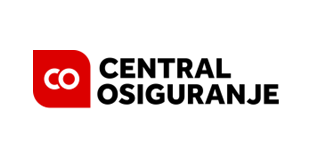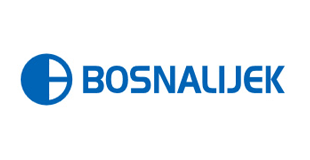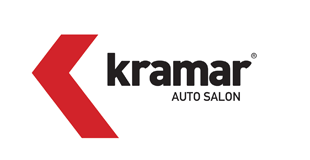 Testimonials
In an era of urban guerrilla in which business problems appear on an hourly basis, it is necessary to have a reliable partner who will approach every business challenge with utmost care. Through many years of cooperation between our two companies, the Libar Agency has truly proven itself to be a reliable partner in addressing day-to-day demands. The speed of processing business cases and their professionalism are key advantages that have permanently tied us to the Libar Agency and are reason enough to say that we have an unbeatable partner.

Ante Čuvalo, Head of Department / Unitrade d.o.o.
We are extremely pleased to be working with the Libar Agency. Their approach is characterized by exceptional professionalism and understanding for the required speed in translation. Our cooperation will certainly last for many years to come.

Doc. dr. sc. Almir Gagula, lawyer
Working with people from the Libar Agency is always enjoyable. They are happy to comply with our requests, work accurate, fast and flexible for our every query. Highly recommendable!

Danijela Alilović, Head of Development Marketing and Design / Violeta d.o.o.
Our cooperation is correct, services are performed within the agreed deadlines, and extremely professionally. In short, we are pleased with the cooperation so far, and hope that our partnership will continue in the future.

Salih Kovačević, Head of Legal Service / Euro-Asfalt d.o.o.
Our collaboration with the Libar Agency has been going on for many years and from the very beginning we can only express satisfaction with, above all, the expertise and professionalism that the Libar Agency provides in translation services.

Marin Dedić, Secretary of the Bank and Head of the Management Board / UniCredit Bank d.d.
Transparent, professional, high quality translation of standard text as well as demanding technical documentation, helping us in our daily work. With their responsible business ethics and very short deadlines, they have profiled themselves as a desirable partner in a demanding environment that requires solving the set requirements and problems on the go. They are our first choice for translation services.

Dražan Herceg, Public Procurement Department / GUMA M d.o.o.
From the very beginning of our business cooperation, the Libar Agency proved to be an extremely reliable partner. The Agency and its employees are endowed with professionalism, knowledge, quality, trust and mutual understanding. Looking forward to the new challenges and business opportunities that are already ahead, we will certainly continue our cooperation in the future.

Andrija Barišić, Director of the Insurance Development and Processing Division / Croatia osiguranje d.d.